Nigeria is a country with a rich history of entrepreneurship. From the days of the early traders and merchants to the present day, Nigerians have always been innovators and risk-takers. In recent years, a number of young Nigerians have made significant contributions to the economy by founding and leading successful businesses.
This article will highlight 10 under 40 CEOs in Nigeria who are leading the way in innovation and entrepreneurship. These CEOs are from a variety of industries, but they all share a common passion for making a difference in their country.
Elo Umeh
Elo Umeh is the CEO of the Terragon Group, a leading technology company in Nigeria. The Terragon Group provides a wide range of services, including mobile advertising, e-commerce, and cloud computing. Umeh is a visionary leader who is committed to using technology to improve the lives of Nigerians.
Uche Pedro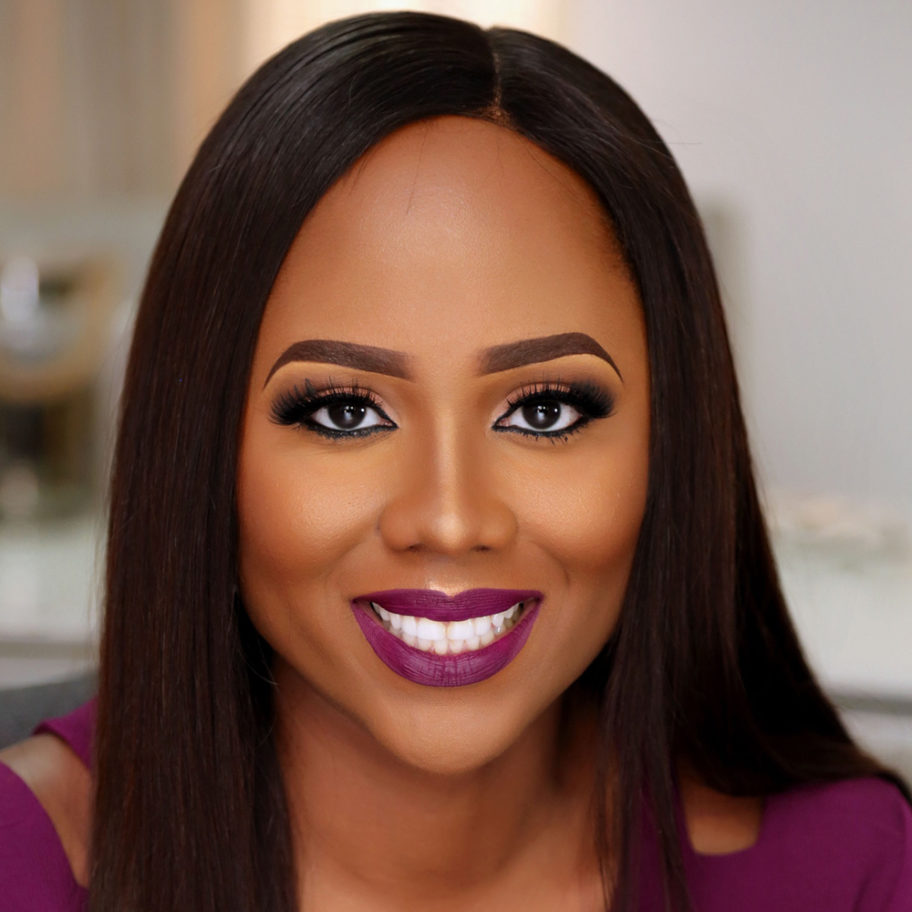 Zainab Aliyu
Uche Pedro is the founder and CEO of BellaNaija, one of the most popular lifestyle and entertainment websites in Nigeria. BellaNaija covers a wide range of topics, including fashion, beauty, travel, and celebrity news. Pedro is a savvy businesswoman who has built BellaNaija into a successful brand.
Zainab Aliyu is the founder and CEO of Aaboux, a luxury leather goods brand that is redefining elegance and celebrating African craftsmanship. Aliyu is a passionate entrepreneur who is committed to using her skills and talents to empower women and promote African culture.
4. Temie Giwa-Tubosun
Temie Giwa-Tubosun is the founder and CEO of LifeBank, a mobile blood bank that provides blood to hospitals and clinics in Nigeria. LifeBank is a social enterprise that is committed to making blood more accessible to Nigerians. Giwa-Tubosun is a passionate entrepreneur who is making a real difference in the lives of Nigerians.
5. Onyeka Akumah
Onyeka Akumah founded Treepz , a car-sharing marketplace company that allows car owners to rent out their vehicles for short to long-term periods. It is a Pan-African mobility startup that operates in Nigeria, Ghana, Uganda, and Kenya. Akumah is a visionary entrepreneur who is using technology to solve real-world problems.
6. Abubakar Falalu
Abubakar Falalu is the founder and CEO of Falgates, a leading e-commerce company in Nigeria. Falgates sells a wide range of products, including electronics, fashion, and home goods. Falalu is a savvy businessman who has built Falgates into a successful company.
7. Etop Ikpe
Etop Ikpe is the founder and CEO of Cars45, Nigeria's first and largest online marketplace for used cars. Cars45 provides a convenient and transparent way for people to buy and sell used cars. Ikpe is a tech-savvy entrepreneur who is making it easier for Nigerians to buy and sell cars.
8. Oluwatobi Ajayi
Oluwatobi Ajayi is the Chairman/CEO at Nord Automobiles Limited, a leading automobile dealership company in Nigeria. Nord Automobiles sells a wide range of cars, including luxury cars, sports cars, and SUVs. Ajayi is a successful businessman who is committed to providing Nigerians with the best possible car buying experience.
9. Chizoba Okpala Otsu
Chizoba Okpala Otsu is the founder of Innove Events, a leading event management company in Nigeria. Innove Events organizes a wide range of events, including weddings, corporate events, and social events. Otsu is a savvy businesswoman who has built Innove Events into a successful company.
These are just a few of the many under 40 CEOs in Nigeria who are making a difference in the country. These CEOs are all passionate about using their skills and talents to make Nigeria a better place. They are an inspiration to young Nigerians everywhere, and they show that anything is possible if you have the drive and determination to succeed.