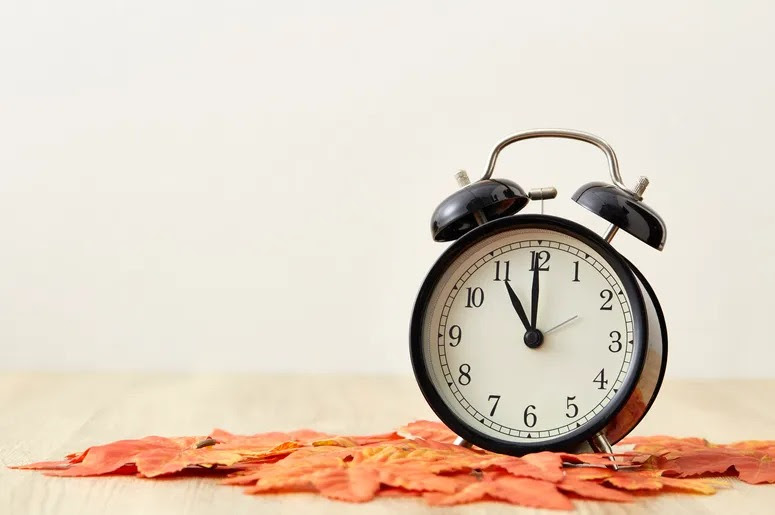 For many, November is already a month of consolidation. The belief in many quarters is that no good thing can come out of 2020 so they continue to count the days and keep wishing the year away.
Oh no! Not Under 40 CEOs!
This month our judges are hard at work scoring the entries for our 5th anniversary JumpStart fund where 5 African businesses will receive $1,300. We received a total of 185 entries from Nigeria, Ghana, Rwanda, South Africa, Zambia, Uganda, Democratic Republic of Congo, North Carolina, United States and North America. The businesses will not just receive the funds but also work with seasoned business leaders within our community who will mentor them on their journey to building sustainable businesses. The winning businesses will also leverage Under 40 CEOs media platforms to expose the businesses and will be supported to raise further capital as necessary for business growth. The semi-finals and finals will hold at the Under 40 CEOs Forum where the winners will be decided and announced.
This year Under 40 CEOs Forum will hold on the 18th of December, 2020. We have adopted the theme from our proposed theme for 2019 – Not Business as Usual and speakers will include Vusi Thembekwayo, Dr Tayo Oyedeji, Dr Ola Brown, Bola Ray, Patrick Buchana, Ayesha Bedwei, Opeyemi Awoyemi, Kamil Olufowobi amongst others.
Register to attend Under 40 CEOs Forum, 2020 here.
Have you got your copy of our book yet? Click here to get a free digital copy of our book – Under 40 CEOs – How We Made It In Africa. Volume 1.
Earlier this month, Our Executive Director Under 40 CEOs visited Riyadh, Saudi Arabia where he represented Africa at a G20 Conference by Mawhiba. Mawhiba Foundation's 1st Global Conference for Giftedness and Creativity with the theme – Imagine the Future was part of the G20 Saudi Secretariat International Conferences honouring the G20 Saudi Presidency for the year 2020.
His second panel on "Digital World – How is it going to change the identity of the future" included Global Chief Government Industry Scientist at Huawei, Hong-Eng Koh; CEO of Digital and Technology at NEOM Project, Joseph Bradley; President of Society for Science and the Public, Maya Ajmera and Vice President Worldwide Education at Microsoft – Anthony Salcito.
You may watch full content from the 1-day event here.
Season 2 on YouTube. See November premieres!
Have you been catching our brand new weekly episodes on our YouTube Channel? We launched Season 2 of Under 40 CEOs on our YouTube Channel on Monday the 13th of July, 2020 and have been releasing on a weekly basis what will be a total of 52 episodes of inspiring young African business leaders who have built and are building businesses across various industries.
In October, we featured Tumi Phake, CEO at Zenzele South Africa; Dr Ola Brown, CEO at Flying Doctors Nigeria; Ferdy Turasenga, CEO at EPC Rwanda and Toyin Lawani, CEO at Tiannahs Place Nigeria. Missed the episodes? Click here to watch.
In November we will be delivering 4 fresh and exciting episodes. Click here to set a reminder for the premiere(s).
At Under 40 CEOs, we remain committed to supporting you and your business to not only survive these times but to thrive.
Keep staying safe and stay in touch with us via email or any of our social media platforms.